ASUSTOR AS-204TE
Quick and Easy File Access
The built-in File Explorer App allows you to access the files on your NAS through a Web browser. Enjoy drag and drop file transfers along with a directory structure view that lets you easily organize your data. Accessing files on your NAS never been easier.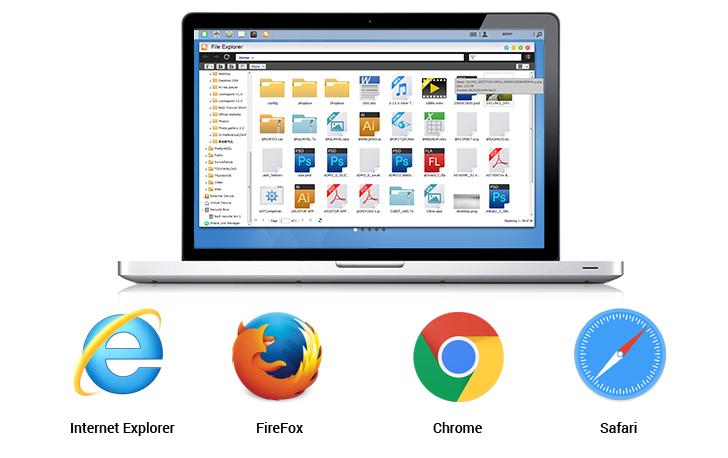 Backup Everything
No matter if you are using Windows, Mac or even Linux, ASUSTOR provides you with suitable backup solutions and protocols to help you backup all your data.
Windows Environment ASUSTOR's exclusive Backup Plan utility lets you configure up to 6 different backup plans simultaneously. You can configure regularly scheduled backups of your important data and also sync the ever-changing files on your desktop to your NAS.
Mac Environment
ASUSTOR NAS supports Apple Time Machine backups allowing you to backup your Mac to your NAS. Different Mac users can also safely backup their computers to the same ASUSTOR NAS device.
Linux Environment
ASUSTOR NAS supports NFS/Rsync/SAMBA protocols giving you added flexibility when setting up your backup environment.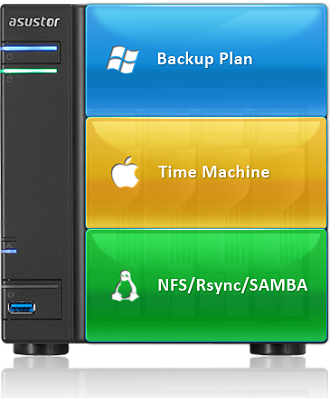 Your Cloud, Your Size
ASUSTOR NAS features RAID technology which allows you to combine multiple hard disks into a single logical storage volume giving you both storage and data protection benefits. ASUSTOR NAS also supports online hard disk capacity expansion allowing you to swap in higher capacity disks while enjoying complete access to all your data.
RAID levels supported by ASUSTOR NAS: RAID 0/1/5/6/10
RAID levels that support online capacity expansion: RAID 1/5/6/10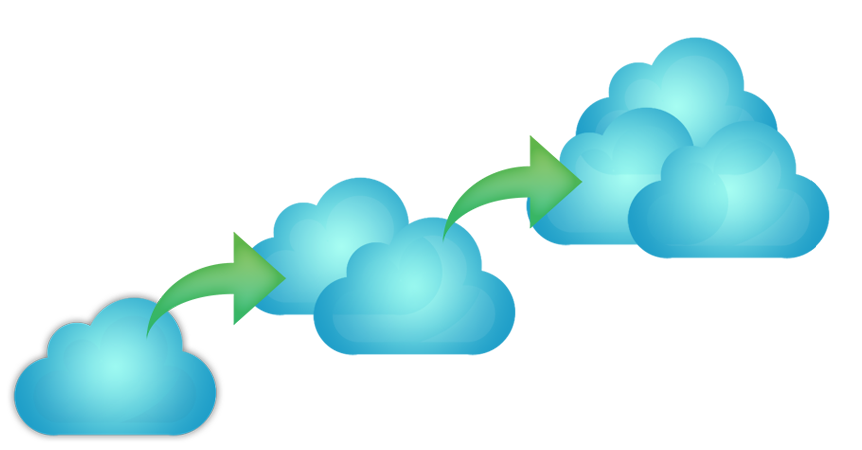 ---
We Also Recommend
---