---
---
TREND MICRO
TM 
Home Network Security
Protect and prevent smart devices including game consoles, smart TV's and appliances from being hacked.
Now includes Trend Micro Guardian to help keep kids safe on the internet wherever they go.


What It Does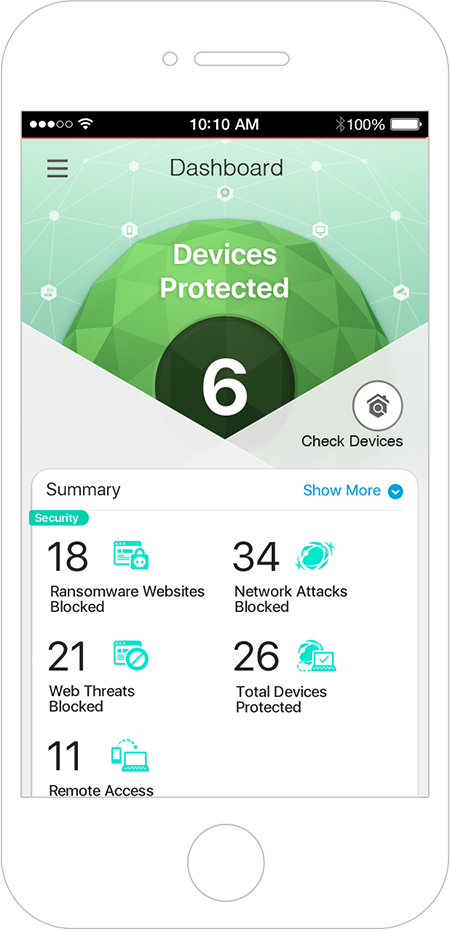 Trend Micro Home Network Security provides protection against cyber-attacks for every Internet-connected device in your home - including game consoles, smart TVs, and appliances. It also includes strong parental controls to keep your kids safe online wherever they go.
Secure Your Smart Home Devices


High-performance intrusion Prevention System
Protect your personal and financial data from hacking, phishing, ransomware, and risky remote connections
Blocks dangerous files download and websites browsing
Keep the Internet Safe 

for Your Kids on Any Device
App Detection receives an alert when kids are using an inappropriate App
Time Limits manage how long kids use the internet for YouTube
Content Filtering sets rules to block inappropriate websites and content for different ages
NEW!

 

Trend Micro Guardian extends time limits and content filtering to keep the internet safe for kid's on any device, anywhere, on any network
Smart Devices Management From Anywhere
New Device Approval

 

sends a notice when a new device connects to your network.
Disconnect Device

 

to stop internet connection for unknown or unwanted devices.
Family Profile

 

allows grouping of devices by
family member and set rules by family member.
Check Devices

 

provides vulnerability assessment including insecure software
or settings and also weak password setting on your router
Voice Contol

 

support Amazon Alexa® and Google Assistant™ to
get status updates or even pause the internet through your smart speaker
Smart notifications 

so you're in control
Configurable notifications on any smartphone
Get notified when limits / rules are being broken
Get alerts if Home Network Security is being turned off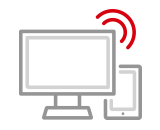 83%
of households have a smart device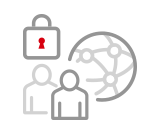 74%
of respondents want more security, or don't purchase due to security concerns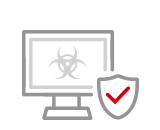 72%
of Home Network Security stations have blocked a network attack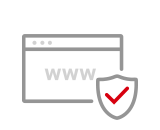 80%
of Home Network Security Stations have blocked web threats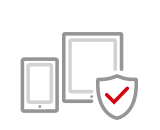 60%
of network attacks blocked by Home Network Security were intended for non-PC devices including tablets and smart home devices
Please note that ViewQwest's Technical Support Helpdesk will not be providing troubleshooting support for Home Network Security and Maximum Security. For any concerns related to Home Network Security and Maximum Security, please reach the dedicated Trend Micro Home Network Security hotline at 1-800-888-7363.
---